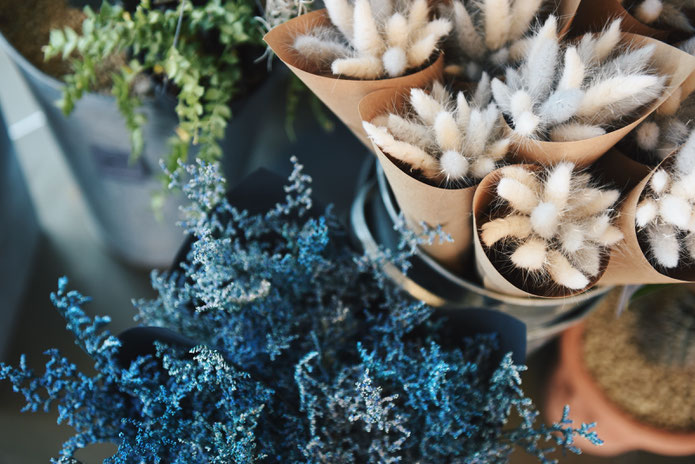 I'm so excited that spring is finally here and the 2017 market season is starting! Whether you're here in Victoria or visiting, I hope you visit these fabulous outdoor markets and take advantage of the fresh produce from local farmers as well as unique crafts and gifts from local artists.
The list below is my top 6, in no particular order. I will be at some of them so I am certainly biased (at least I'm honest about it!) but let me tell you that I have chosen to be at some of these markets because they are fantastic.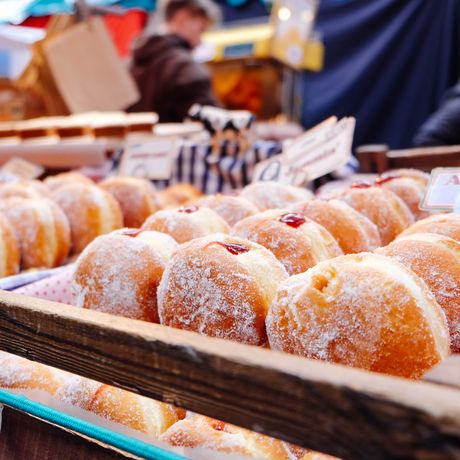 For the 2017 market season, my partner Nicky will be joining to help out at the booth. You might have met her in previous seasons but she will be there more regularly. She's super helpful and enthusiastic about finding the perfect piece for you or for whoever you are getting the jewellery piece for so please say hi to Nicky if you come by the booth!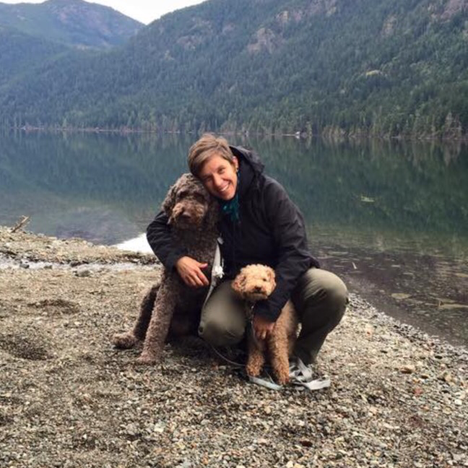 Above: Nicky with Cooper and Chai (you might meet the pups on some occasions at Sunday Bastion Square Market!)
If you have other markets you want to recommend, please feel free to share in the comment section below.
See you at the markets!
Shoko
Receive newsletters (every few months) with discount codes, handy jewelry tips and more!