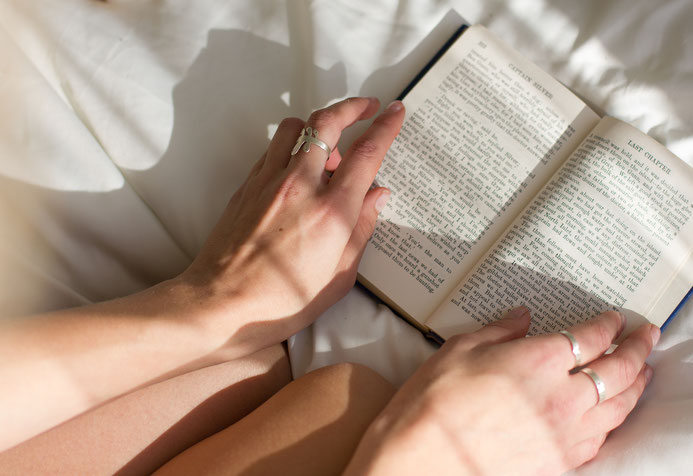 Generally speaking, sterling silver contains 92.5% pure silver and the rest (7.5%) is made of copper, nickel or zinc. This is why you often see "925" stamped on sterling silver jewellery. Fine silver has silver content of 99.9% and is often considered too soft to be used in jewellery. I take extra steps to make my fine silver pieces harder by tumbling in rock tumbler and hammering where appropriate. Necklace charms and ring tops are often made of thick fine silver so that they can bear everyday wear. I also combine fine silver and sterling silver in most pieces – for example, necklace chain, ring shanks and earrings hooks are all sterling silver at Swallow Jewellery.
So...is fine silver allergy proof?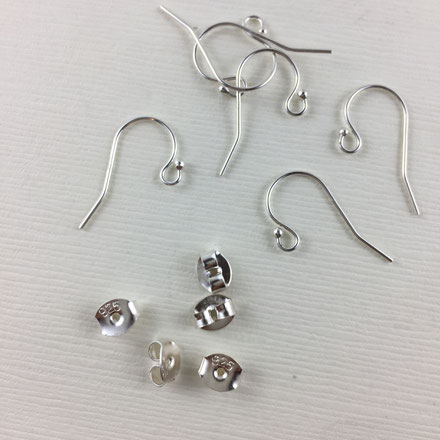 Many people who believe that they are allergic to gold or silver jewelry are actually allergic to nickel. This is not always the case but nickel is certainly the most common one. As mentioned above, most pieces sold at Swallow Jewellery combine both sterling and fine silver so if you have allergies or sensitivities, you may still have a reaction. If you have any concerns or questions, please contact me before you buy so I may be able to accommodate your needs.
If you are curious about why I use fine silver, check out this blog post about silver metal clay.
Got a question? Please feel free to ask in the comment section below!
Shoko
Receive newsletters (every few months) with discount codes, handy jewelry tips and more!